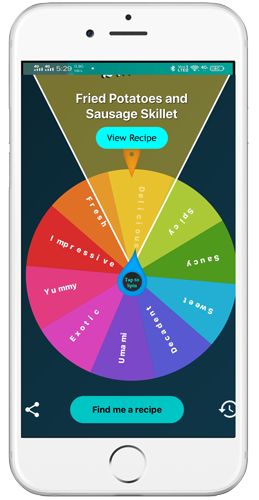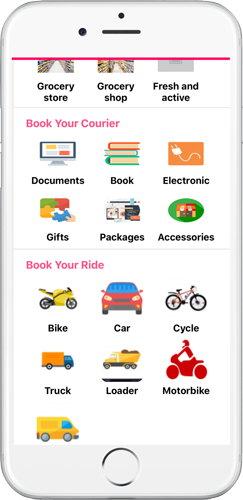 Hurry Up! Get Innovative Software Development Services Right Here
We provide digital products including mobile applications, websites, admin dashboards and web portals to brands globally with seamless user experience across modern devices and platforms. Our team at Magna Opus Software Services Pvt Ltd follows a full cycle of mobile/web application design, management and integration services.
We have expertise in providing native android and iOS mobile applications leveraging next-generation technologies. Apart from software development, we have expertise in providing Blog/Web Content Writing, SEO and Digital Marketing Services.
So, what are you waiting for? Clarify your project requirements now and reach your customers globally.
Magna Opus Software Services Private Limited
A name to trust for fulfilling your E-business and E-service needs
Well developed websites and apps fetch higher revenues by multiplying traffic, increasing sales and ensuring a certain amount of brand authority for any business. These are most efficient tools of digital marketing that works round the clock for successful business houses.

We are experienced in web designing and development with easy to use admin dashboards, e-commerce stores, payment gateways, backend APIs and responsive page designs.
Our experieced team has successfully developed Mobile applications for online shopping, education, Voting, appointment booking, delivery, home pickup, social networking, chat and many more uses.
We optimise your site for Search Engine Optimisation, Social Media Marketing and help you reach your potential customers through digital marketing
Our Mobile Applications Work
We at magna Opus deal not only with the Website Design and Development, Mobile Application Design and Development, but also with E-commerce software solutions and SEO services.We have a team of highly skilled IT professionals in the different fields who have knowledge and skills for customized software, Android apps, E-commerce sites, Dynamic Web Sites, and iOS apps development. We develop all the software products by going through robust software development process appropriately which includes steps such as Analysis, Design, Development, Production, Testing, and Release. Our team members have the potential of providing customized software and websites for SMEs, using latest Mobile and Web technologies.
Our Portfolio
A professionally built dynamic web site is the first step for showing online presence of your business. Feel free to call Best IT Company in Jalandhar to design and develop one for you.Get a boost for your business or get your talent recognised. You can go for online marketing and give your customers facility to make online order and receive the payment online through safe payment gateways.
A web App can make your site more reachable. We have worked on large number of projects globally and provided unique digital identity to different businesses. We also offer wide range of personalized services according to the specific demand of the customers. We deliver not only mobile applications to the customers but also web development services as well. Web application development helps in shortening the cycles to deploy the product so that web applications can reach significantly large number of users having different objectives.
Some More Mobile Apps
POWERDOPE - The Fitness Coach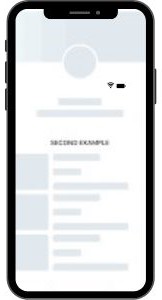 A-Mart: Aap Ki Apni Dukan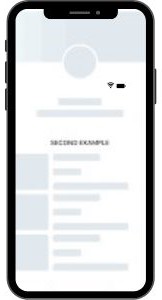 Online store and Restaurant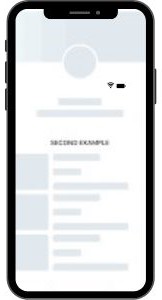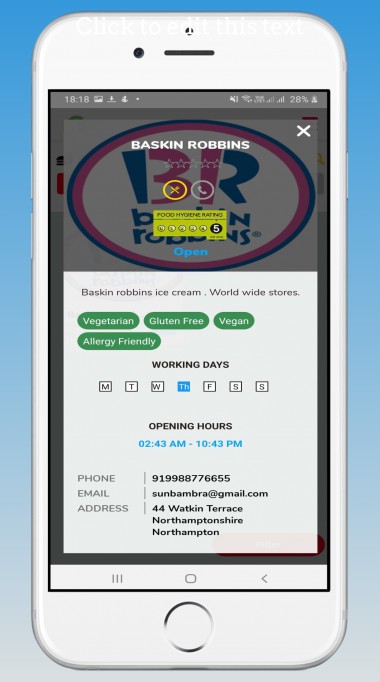 Mega Salon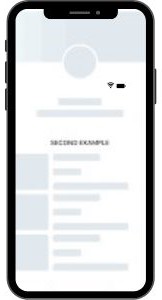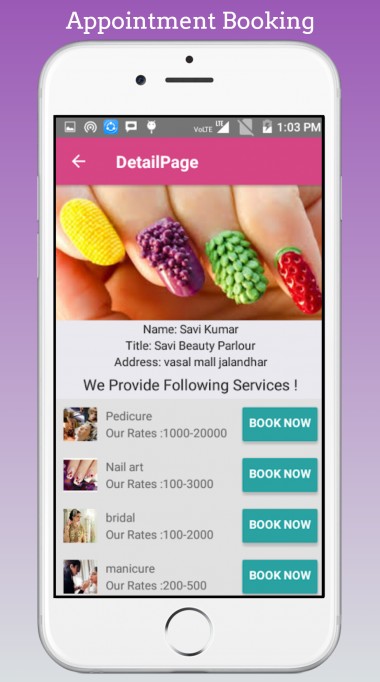 MegaSearch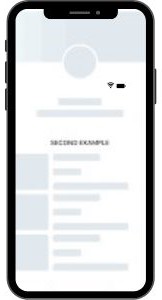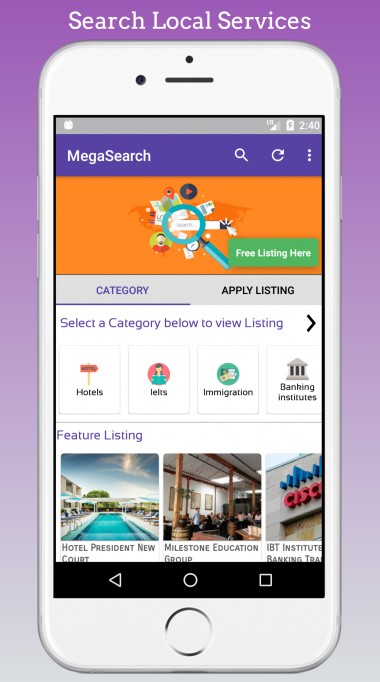 Some More Mobile Websites
Mega Tuitions and Coaching Platform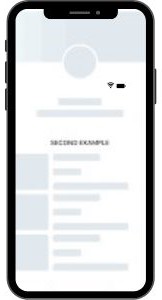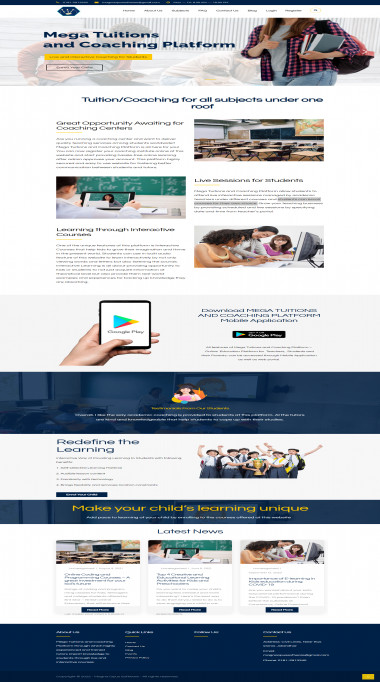 Science of Humour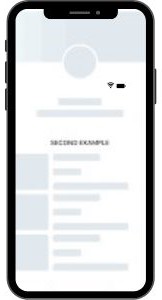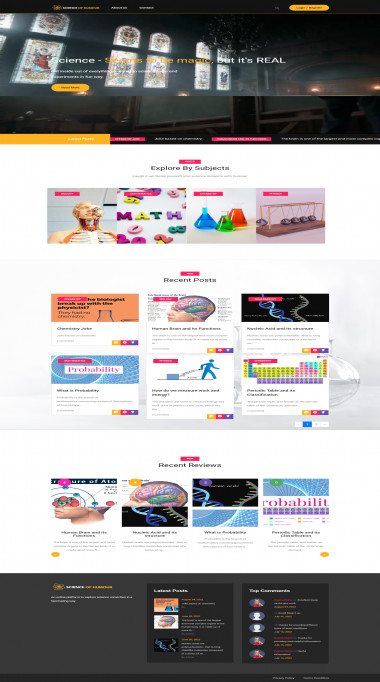 POWERDOPE - The Fitness Coach Website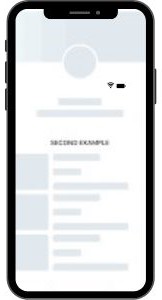 e:Gen Web Site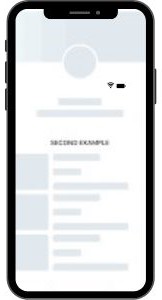 Bambra Firms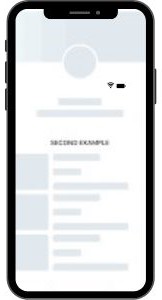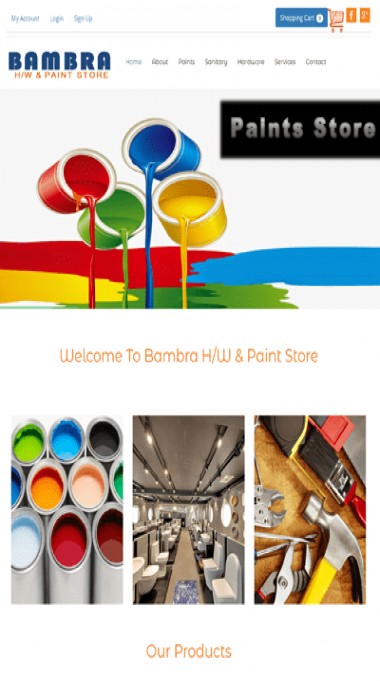 Business Horizons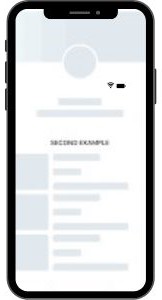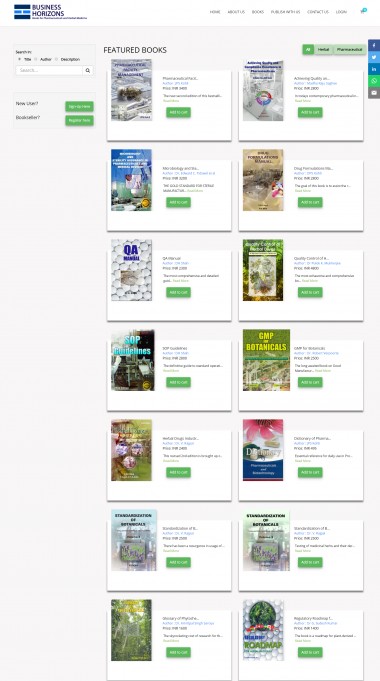 My Net Gyan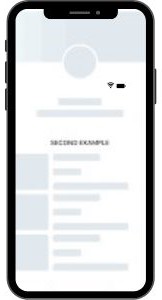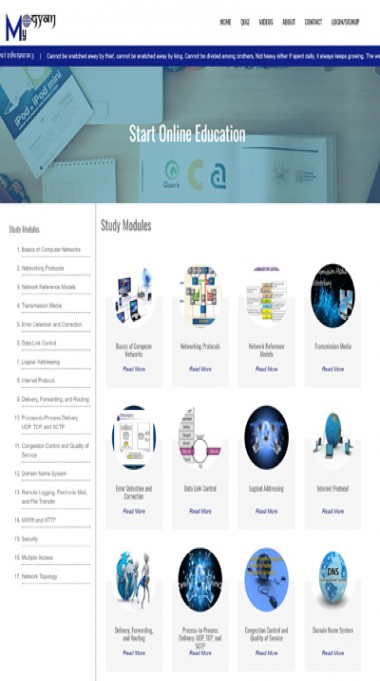 Book Promotion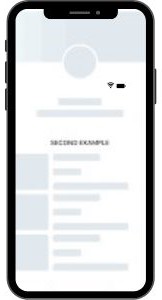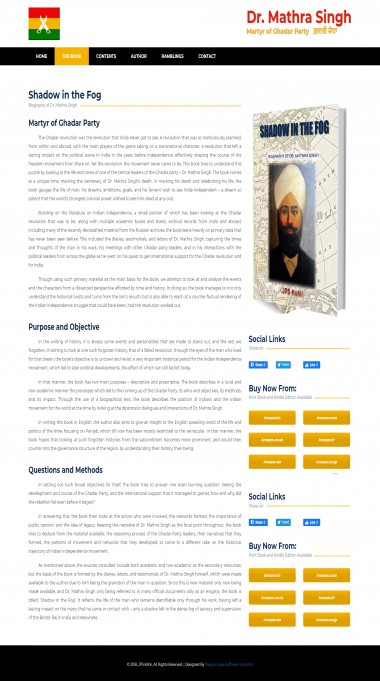 Goldwin Marketing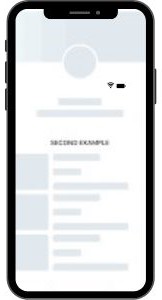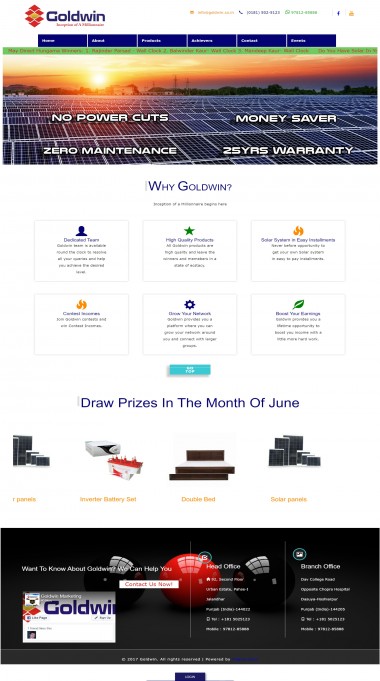 Focus Academy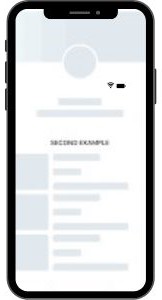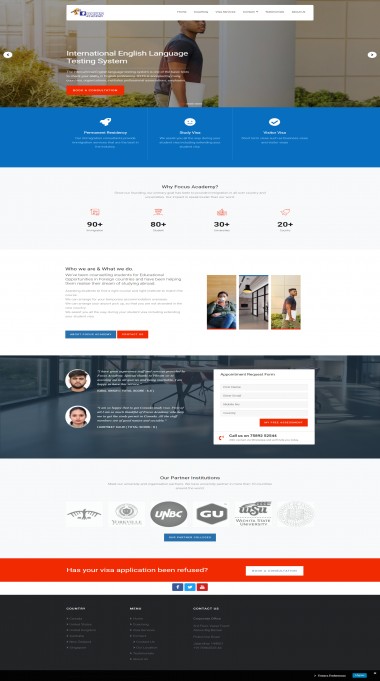 Team is a very proactive while working on the project. Magna Opus team has shown the great sense of responsibility & leadership quality to give the desired Mobile app functionality on time.
Aditya, India
I am glad to recommend Magna Opus Team, they completed a difficult project ahead of schedule. And the level of support was professional throughout the engagement
Andrew, Turkmenistan
Magna-Opus team is passionate and hard working & willing to lend a helping hand and share their incredible insights. They met all deadlines, and their skills were reasonably strong. Highly recommended & will hire again.
Oraz, Vietnam
Team Members of Magna Opus are top notch. Very professional and detail oriented. Also, very responsive even with the time differences. Deadlines met and I will definitely contact again and again for future projects.
Leslie, Unite States
Awesome Commitment and Responsibility among other strengths. Will hire this team again and again and strongly recommend.
Orazynlave, Turkmenistan
If you need software development work, look no further. Strong team
Haseeb, Australia
I've been working with Magna Opus Team on a large scale project for a few months. They are extremely professional and dedicated. I have already retained them for its second stage also due to the quality of work. I would recommend this team for any complicated project
Thidas,SriLanks
New Way of Vision
We consider human Factor to be most significant asset of an Organization and believe in the idea that employees' growth leads to the Organizational growth.
Fresh Ideas
Client need notworry about specifications of a Web App/ Mobile App. Our expert counselling will enable you to come out clearly with what you want for your business' growth!
Strong Foundations
Our team leaders have years of experience in academia as well as Industry and are determined to provide quallity services for your business needs.
Great Support
Our Clients, Peers, Young generation with new ideas and learning capabilities.
OUR SERVICES
Mobile Applications (Android/iOS)

Web Applications and Sites

Payment Gateways/API Integration

Search Engine Optimisation (SEO/SMM)

Digital Marketing Services
CAREERS WITH US
Web Developer(Front End/ Back End)

Android/ios Native App Developer

Web/Mobile Quality Tester
Our Core Products
ios Apps
Swift/React Native

Android Apps
Java/Kotlin/React Native


e-commerce sites
Design/Development


Hosting
Hosting and Maintenance


Customised Softwares
Html/CSS/Jquery/Ajax